Why do Interior Designers Need Photography?
Do you have a knack for interior design? If so, you may want to try your hand at taking photographs of your plans. You'll find them everywhere, from design magazines to home rental websites. You don't need professional equipment or special knowledge to get great photos. All you need is a little creativity and patience. Below are some tips to help you get started. Also, you'll need to know how to make your images look their best.

Architecture and interior design photography are becoming increasingly popular. There are many reasons for this. One reason is that websites specializing in architecture and interior design often hire photographers to capture the finished product. In addition, there are tons of magazines and websites dedicated to architecture and interior design, which means you'll need to have a knack for taking photographs of interior design and architecture. If you are serious about capturing beautiful images of your work, you'll need to perfect your skills.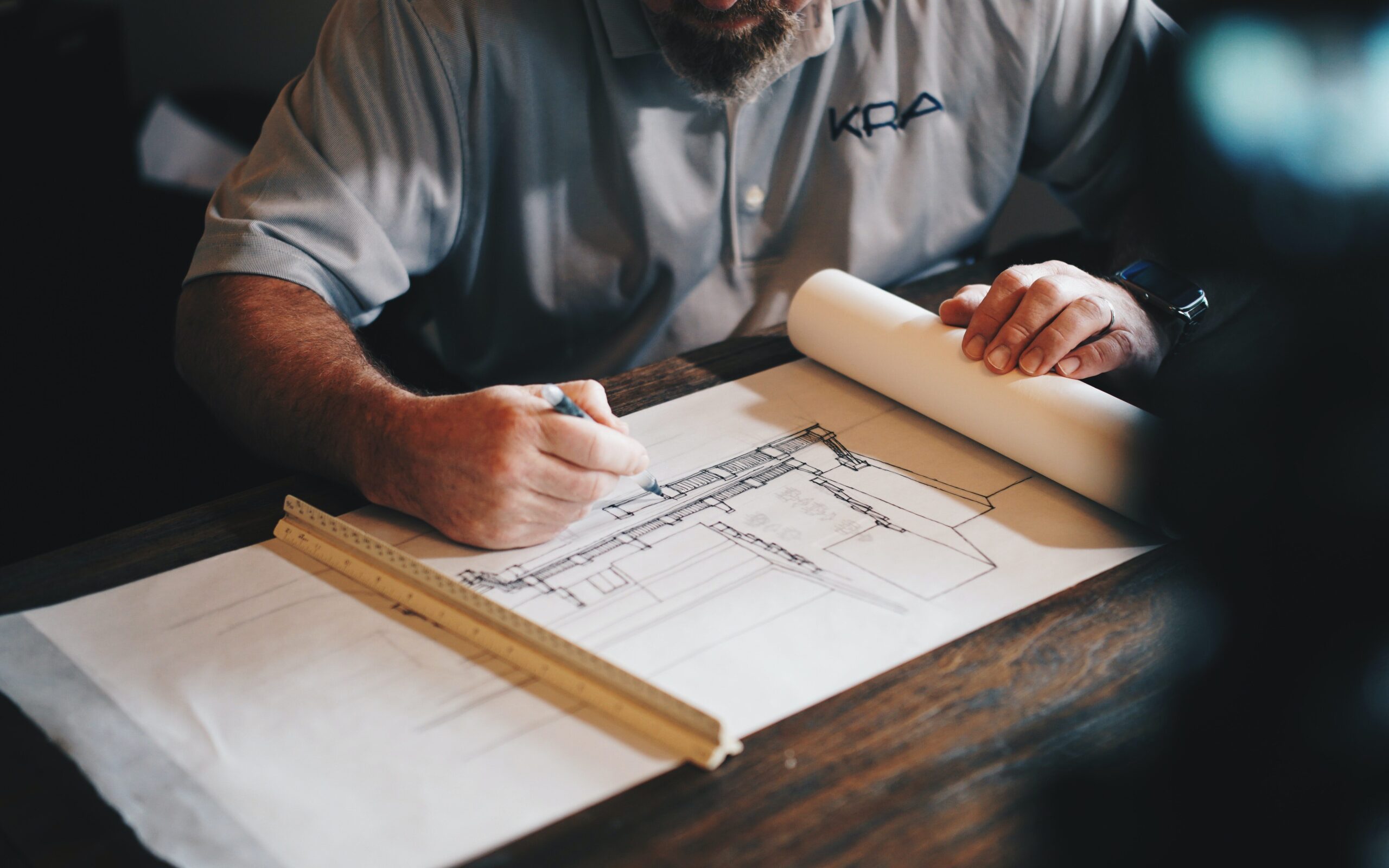 The best interior designers know that photography is essential for a successful business. A good photographer will capture the exact texture of fixtures, angles, and colors of the structures they photograph. Using photographs to promote your business is an excellent way to show off your skills and get new clients. You can hire a professional to capture your designs or give you a few ideas. Either way, you'll get great shots that will promote your business.
The Importance of Architecture-Photography
Whether you want to show off residential buildings, resorts, or hotels, you will need architecture photography. This type of photography is not just about the buildings and structures but also the people within them. It can show how the space is used and scaled. Adding people to the photos can make all the difference for your business. This type of photography is ideal for advertising and marketing. Here are some examples of the kinds of images you should have in your portfolio.
Need Architecture photography
Depending on whom you are, photographs tell a lot of stories. You may be surprised at the depth of meaning that a photo can hold. While you can capture any scene with a camera, it will look better when you know how to make it work. There are many rules of composition for an architect's photos. If you're interested in the subject, learn as much about the laws that apply to it. A professional photographer should have a full-frame sensor, ensuring high-quality images and firm perspective control. They should also have a wide range of architectural photography lenses. A prime lens will provide sharp images, while a zoom lens will give you a close-up view of details within the building. Having a camera with a full-frame sensor is a great choice. A tripod will help you get the perfect shot.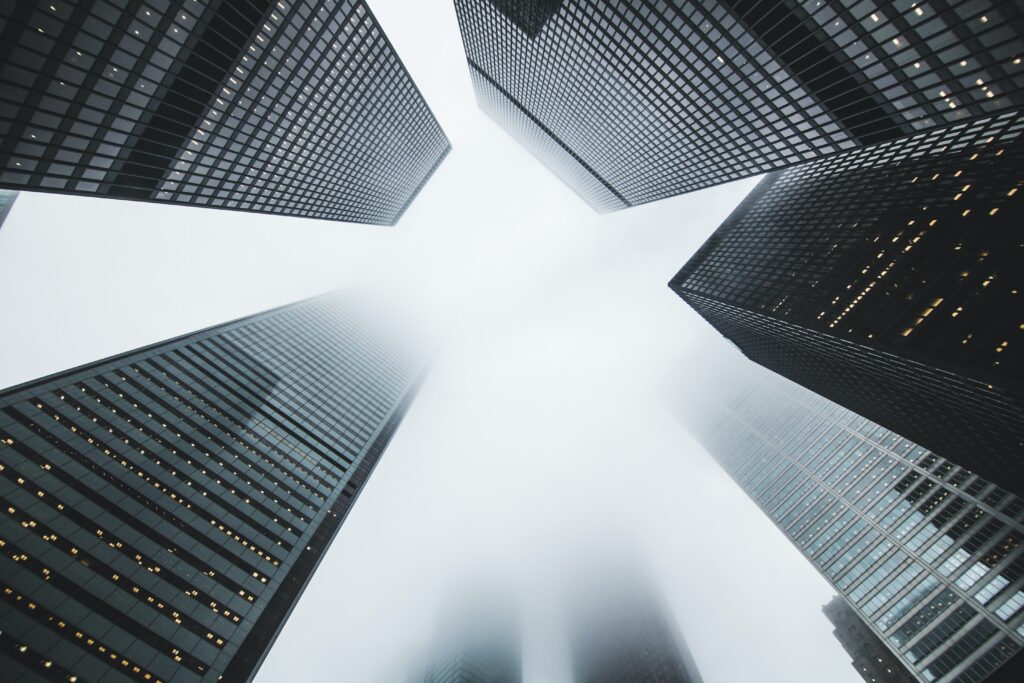 Why You Need Real Estate Photography?
A good wide-angle lens is an essential piece of equipment for real estate photography. The best lenses have maximum sharpness, minimum chromatic aberration, and minimal distortion. A 16-24 mm full-frame lens can also do the trick. Before you buy any of the above items, you should also purchase insurance for your gear. A good portfolio is essential for getting the right client. If you want to make a good living out of your photography, you'll need to invest in quality lenses.
Your photographer should also discuss a flexible schedule with your realtor, as lighting and weather conditions can affect your photographs. Ensure that the property is well lit and that there are no obstacles between you and the property. If you're shooting a large property, you may need to return a few days later, but the photos will be worth it. If you'd like to learn more about the art of real estate photography, you can start by studying the work of a professional. You can also ask a friend for tips or help. Try to compare your photos with theirs over time, and you'll see if you're catching on. If you aren't good at interacting with others, this is not your job. It is highly demanding, so you should be willing to do some extra work.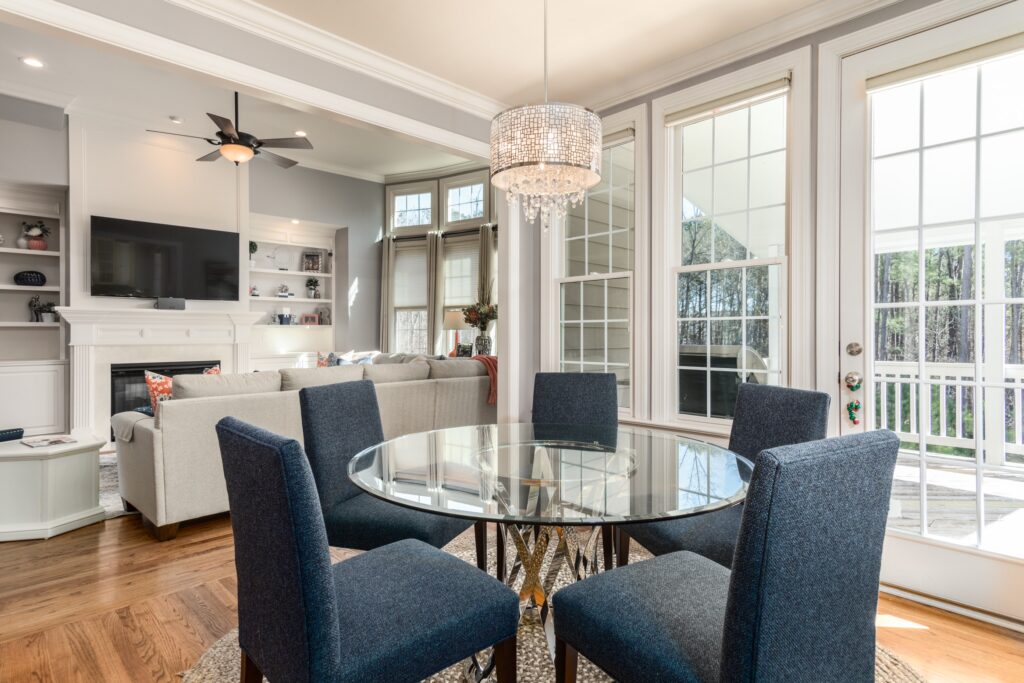 A real estate photographer will be asked to take photographs of the house featured in the listing. Taking a real estate photograph is a long one and can take up to two days. Proper lighting and angles are essential for this type of photography. The best way to make the most out of the lighting is to have a tripod. It will help the photographer capture similar angles of the same room. Then, they can use a high-dynamic-range setting to create a picture of the home that will stand out. To start, you can ask friends or colleagues for help. You can also try checking online and in magazines to see what other people are doing. You can get a feel for the types of photos that others have posted.
If you have a friend or family member who already has a successful career in real estate photography, you can ask them for advice on what they do and how they do it. You can compare your photos with their work on other websites or blogs to see what they do differently. Another essential piece of equipment for real estate photographers is an excellent wide-angle lens. You can spend a large chunk of your budget on a wide-angle lens if you are starting. It is not necessary to have the cheapest or sharpest lenses. Instead, buy the one with the lowest chromatic aberration and most minor distortion. A 16-24 mm full-frame lens is famous for real estate photographers. You can also consider taking out insurance for your equipment.
Why did you choose me?
Jatin Ahuja Photography Provide you with an Architecture & Real Estate & Interior Photography and Videography service in Kanpur, Jhansi, Lucknow, Varanasi, NCR Delhi. Best service for the interior designer and housing developers, builders. We are specialized in Product, Architecture, Interior-Exterior, Portrait, Lifestyle, and Advertising Photography. He has industry experience with Domestic and International Clients. His essential objective is to convey top-of-the-line quality work and ideal conveyance to guarantee that clients will be pleased with their organization's choice.
He has laid out an exceptionally imaginative, fair, and extraordinary style through long periods of valuable variable encounters. He is an innovative photographic artist with a big expert studio in India and all the perfect quality hardware. He teams up with a broad scope of brands and inventive pioneers to make pictures that grandstand their vision and their item in all types of print and computerized media. Jatin Ahuja is naturally a straightforward-hearted individual who puts stock in the vastness of looking for information and developing. You are searching for quality work in photography, Jatin Ahuja is the ideal individual for you, who wouldn't just get your prerequisites and impediments yet, in addition, convey the best of results.
real estate photography, best photographer in India, architectural photography, best photographer, best photographer in Kanpur, Jhansi, Varanasi, lucknow, real estate photo
photographer in Kanpur, Jhansi, Varanasi, lucknow, real estate photographers, Kanpur, Jhansi, Varanasi, lucknow photography, india photography, photographer in Kanpur, Jhansi, Lucknow, Varanasi, interior photographer in Kanpur, Jhansi, Varanasi, Lucknow, best real estate photographers, india best photo, best architectural photographers, estate photography, photographer in India, photography in Kanpur, Jhansi, Varanasi, lucknow, best real estate photography, interior real estate photography, interior and real estate photographer near me, learn real estate photography, photographer best photographer in india, best real estate photos, best photography in Kanpur, Jhansi, Varanasi, lucknow, photography Kanpur, Jhansi, Varanasi, Lucknow
interior designer, builder and housing developers, interior design photography, hotel, Restaurant, Office, Home, Apartment,