How to Take Good eCommerce Product Photography?
Taking good eCommerce product photos can make or break your business. A professional can ensure your products look their best and help you create a visually compelling brand. Whether you're selling clothing, home goods, or digital products, having the right images can help you achieve success. Listed below are some tips on how to take good eCommerce product photos. These tips will help you create attractive eCommerce product photos and increase customer conversions.
Tools for eCommerce Product Photography
There are many different tools you can use when photographing your eCommerce products. While the most basic and essential tools include a camera, lighting, and background, there are also some other essentials. A shooting table is a vital piece of equipment for eCommerce product photography. The size of the table will depend on the type of product you are photographing. A standard folding table with a width of twenty-four to twenty-seven inches is ideal. If your products are small, you can use a chair and a roll of craft paper.
If you're new to eCommerce product photography, Pixlr is a popular tool. You can edit images and add features, including color correction and drop shadows. The free version is excellent for your personal use, but a pro plan is a good option for those who need advanced photo editing features. Once you've used Pixlr, you can upgrade to its paid version to get more tools and a dedicated website.
Props for eCommerce product photography are essential. Without models, clothing won't show off its best features. You'll be unable to inspire clicks without the proper lighting. And without a model, viewers can't envision the product on their bodies. It is crucial to invest in good eCommerce product photography tools. Your online store will reap the benefits. The right images will increase your revenue. If your photos look professional, your customers will be more likely to purchase your products.
Why do you need eCommerce Product Photography?
Ensure your products look their best. The right images can boost your website sales. Studies show that 75% of online shoppers base their purchase decision on the product's vision, and 22% of purchases were returned because the website's picture was different from what the buyer saw. Moreover, good visual content also boosts social media pages. High-quality images are shared 40 percent more on social media, increasing your online presence and eCommerce sales.
Why Do You Need Creative Product Photography?
One reason you need creative product photography is that if you want to sell your products in a good way, you need to show the products off in a way that makes them look appealing. Props are great because they can make your photos more artistic and unique. These tips can help you to get creative with your product photography.
Showing the product in its natural environment is essential to selling it to make it look like a natural person was using it. It will help your potential customers envision how they'll use the product and encourage them to buy it. You can use lights to create a bokeh effect, too. Second, remember that product photography is all about exploration. Even if a product doesn't seem all that appealing, it can still be used to create a unique photograph.
Lifestyle Product Photography
While taking a lifestyle product photo is easy, it is essential to make it more visually appealing. Good quality images make a product look its best. Aim to capture the mood of your target audience by choosing the right props and setting the right mindset. Aside from the subject of your shot, you should pay attention to the color balance and the lighting of your subject. Adding shadows to your photos will add an exciting element to your backdrop.
If you want to make your product more relatable, you should try to incorporate a lifestyle element into the photo. For example, a car may look good in a picture, but you can put it in the background to make it look smaller if it is too large. Including props is an effective way to tell a story about your product, but it should never take over the image. Remember, the focus of the photo is on your product!
Another way to make your product look better is to incorporate a model. Putting a model in the picture helps buyers choose the right size and minimizes returns. When a model is posing with a product, it is easier for them to remember the exact size, which can decrease returns. To make a lifestyle product photo even more impressive, you can add props that enhance the visual storytelling. You can also choose to incorporate a few accessories in your image.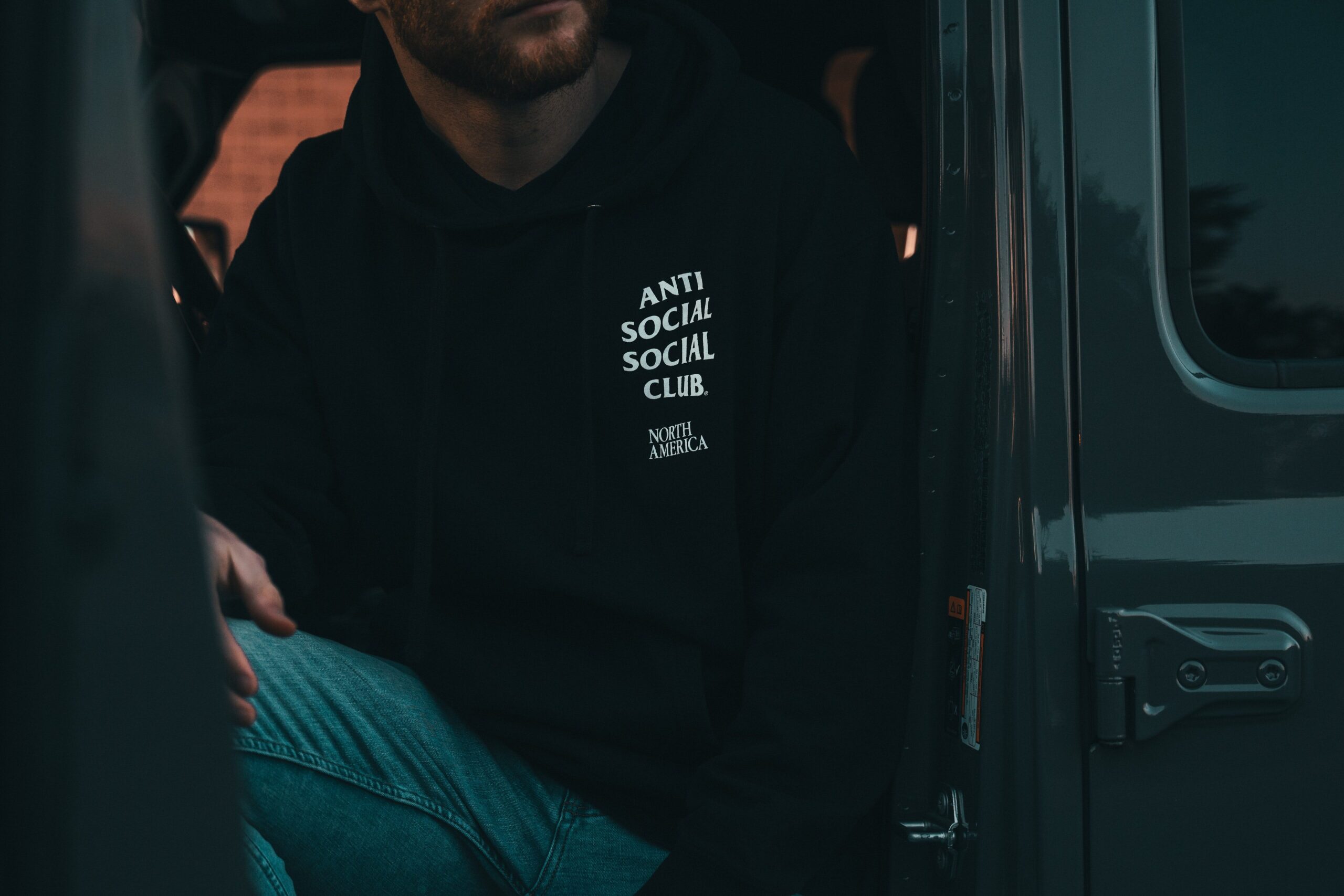 Why did you choose me?
We are the best eCommerce product photography service near Kanpur, Jhansi, Varanasi, Lucknow. Provide 360 Product Photography and Video services. Amazon, Flipkart, Jiomart, Mantra, eBay, Meeso Product Photography. Jatinahuja is a very much experienced Indian-based proficient item and photographic artist. He is specialized in Product, Food and Beverage, Interior-Exterior, Portrait, Creative products, Lifestyle, and Advertising Photography. He has industry experience with Domestic and International Clients.

His essential objective is to convey top-of-the-line quality work and ideal conveyance to guarantee that clients will be pleased with their organization's choice. He has laid out an exceptionally imaginative, fair, and extraordinary style through long periods of valuable variable encounters. He is an innovative photographic artist with a big expert studio in India and all the perfect quality hardware. He teams up with a broad scope of brands and inventive pioneers to make pictures that grandstand their vision and their item in all types of print and computerized media. Jatin Ahuja is naturally a straightforward-hearted individual who puts stock in the vastness of looking for information and developing. You are searching for quality work in photography, Jatin Ahuja is the ideal individual for you, who wouldn't just get your prerequisites and impediments yet, in addition, convey the best of results.
about fashion photography, about product photography, amazon photo shoot, amazon photoshoot , charges, amazon product photo shoot, amazon product photographer near me amazon product photography, amazon product photography near me, amazon product photography service,amazon product photography service near me , amazon product photoshoot apparel photography, apparel photography for ecommerce, apparel photography services, apparel photography studio, apparel photoshoot, best amazon product photography, best best photo, amazon product video service,
e commerce video production, amazon product video production, product videography services,
amazon product videography, ecommerce product photography Kanpur, Jhansi, Varanasi, lucknow, ecommerce photographer service near me, ecommerce photography Kanpur, Jhansi, Varanasi, lucknow, product photography Kanpur, Jhansi, Varanasi, lucknow, amazon product photography Kanpur, Jhansi, Varanasi, lucknow, product videography, product video examples
making product videos, create product videos, 360 product video videography products, ecommerce product video maker, e commerce product photography, product photography rates in Kanpur, Jhansi, Varanasi, lucknow, product 360 video, ecommerce photography services, 360 degree product video, product photography india, professional product video, product photography rates in India, product photoshoot for ecommerce, advertising and commercial photography, white background product photography, delhi ncr, flipkart, meero, mantra, ebay, wallmart, vmart, catlog,