Good food photography can increase sales for your restaurant. Your customers will come to your website to check out your menu and see what they can order. A great photo will show your menu items and their best features and increase your profits. A great image can also highlight the location of your restaurant and other essential aspects of your business. The right photographer can create a picture that showcases all of these things.
Why are hotels and restaurants owner need Food Photography?
While you may not be interested in hiring food photographers to take your pictures, they can impact your marketing efforts. Using high-quality, professional images will help you position your restaurant's brand in the minds of your target market. Your restaurant's customers can quickly tell if you're an excellent place to eat. If you have never hired a professional before, it's time to take the next step and hire a photographer.
Taking great food photos will help you stand out from the competition. They will trigger a subconscious reaction in your customers. In turn, this will improve your website ranking. If you're a hotel or restaurant owner, a good food photo will help you get more traffic and higher rankings.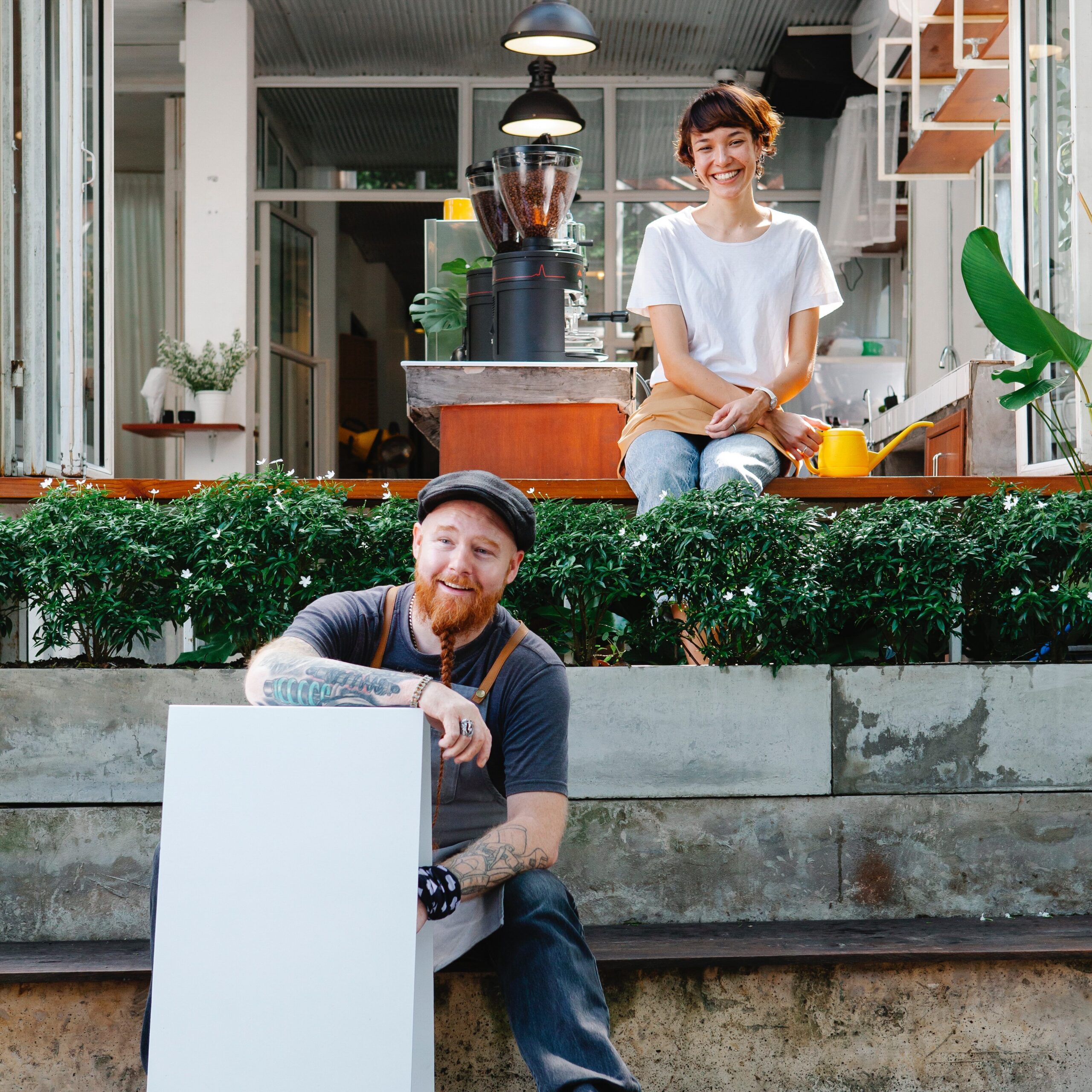 When you have a high-quality photo, your brand will be more likely to react positively. People will associate an excellent food photo with your brand. The right food photos can tell a story and build a restaurant's brand identity. The right restaurant photo can enhance your business' image and build your customer base.
It will also boost your sales and build a brand identity. You should invest in good photography and use it in your marketing strategy. A professional food photographer can provide an attractive, eye-catching product to increase your sales.
You can increase your brand's online presence by promoting your products through various channels. A great food photo will make your restaurant stand out from your competitors.
Having food photography on your website is essential for hotel and restaurant marketing. By making your food photos look amazing, your customers will be more likely to try your restaurant. You can also use them as a part of your advertising campaign. It will help you increase your profits.
First impressions last. Your food is the first thing your customers will see and remember. The best food photography will make a restaurant stand out from the crowd. In addition, a good photo will help your restaurant stand out from competitors. A good photograph can increase your customer base. Having good images will boost your restaurant's popularity. You will want to attract more customers and promote your business through your website.
The photos of your food will create a positive impression. When you have a good picture, your customers will be impressed by the quality of your food. Having a food photographer on your team will help your restaurant stand out in the competition. It will also help you build your brand. And the food they serve is an essential part of your business. It is the most effective way to advertise your establishment.
Why is food photography important for Food Delivery Apps?
The first thing to understand is that most of us are visual creatures, so adding an attractive photo of your food is crucial for ensuring a high conversion rate. Moreover, if the photo inspires a user, they are more likely to purchase that item. An image can also evoke a desire in the viewer.
The best way to capture and showcase the best of your food is to use professional, high-quality photographs. Good quality images can increase conversions and encourage customers to buy from Zomato, Swiggy, Eatsure. To capture a good photo of your food, you should hire a professional photographer or food stylist. This person will be knowledgeable about the trends in food photography and will be able to create a stunning image that will wow your audience.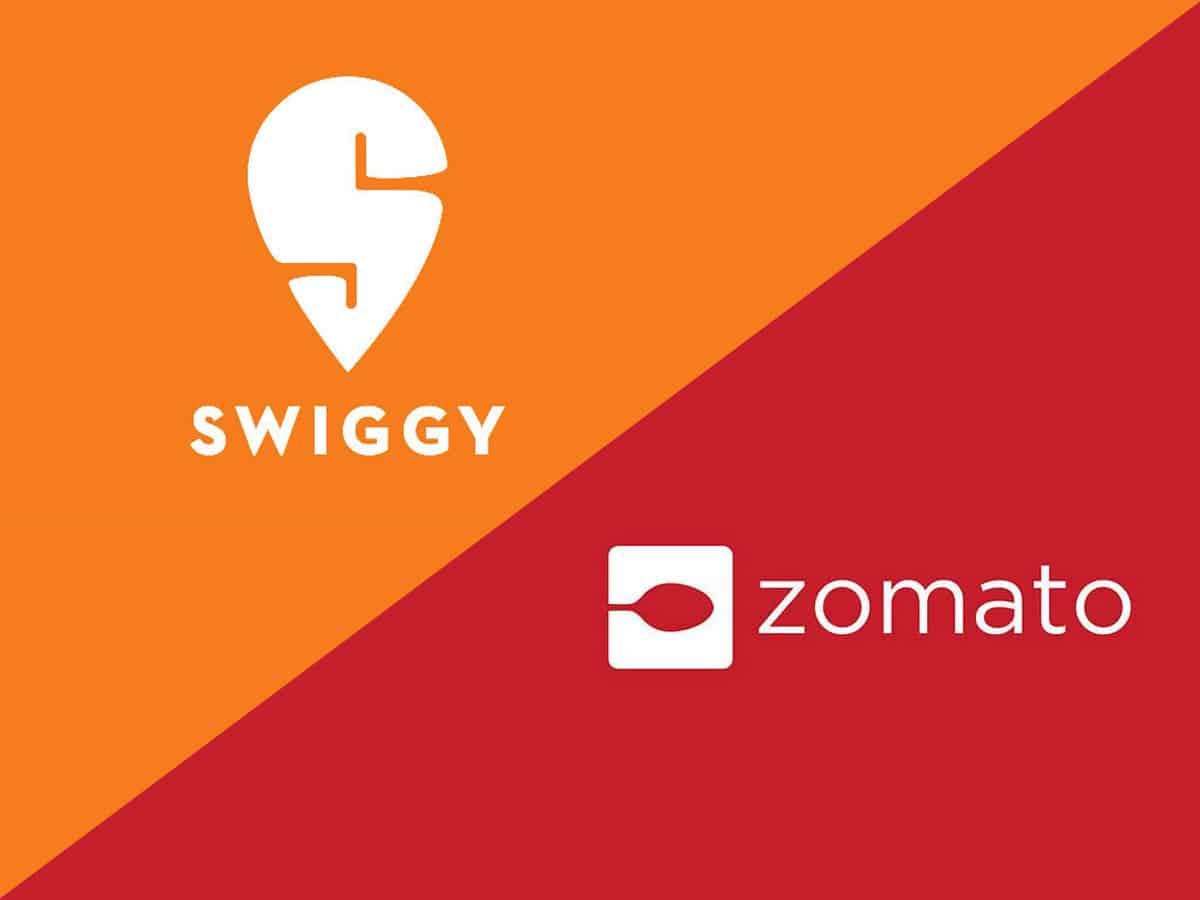 Nevertheless, you can use editing software to adjust exposure, colour, and contrast. Avoid adding watermarks, logos, or text to your food images. It is good to include colourful garnishes, like a salad, to add some zing to your photos.
Food styling
Lighting is an essential factor in food photography. A poorly lit photo can make food appear dull and lifeless. Try to find natural light and use it for your photos. Choose vibrant colours to attract viewers. Chef Bruce Maggio recommends highlighting the bright and bold colours of the food. When shooting a dish, include small details that help the food pop.
You can use artificial light sources for indoor photography, but you should avoid using ordinary overhead lights or fluorescent bulbs. These lighting sources will give your food an unpleasant colour and make it unpalatable. In addition, avoid using flash as this can cause glare on your subject. It may be hard to imagine, but flash can produce the desired effect. If you are taking indoor shots, use an external flash. A moment will ensure that your food appears crisp and beautiful.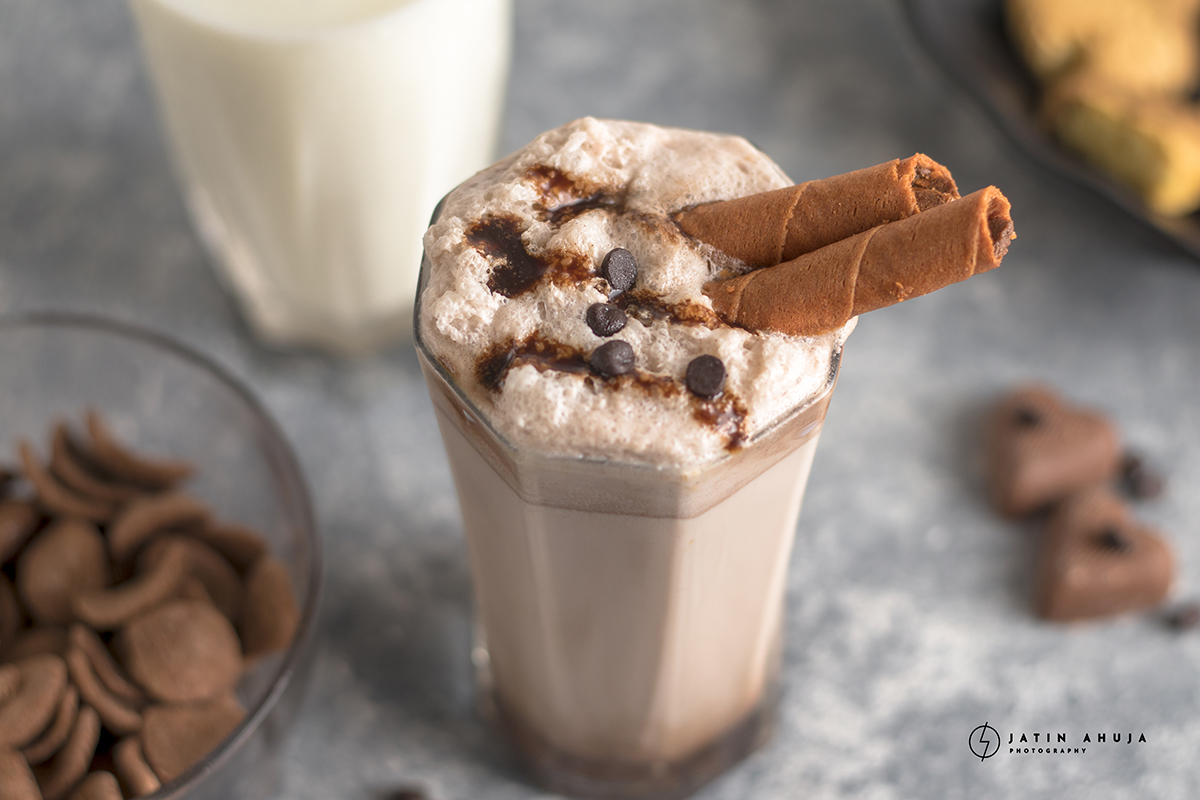 When shooting food, use neutral colours for the background. Alternatively, use warm earth tones for the subject. A neutral experience can also help you experiment with colours. A warm colour like brown, tan, or ivory will create a harmonious composition. For best results, try to avoid using bright, contrasting, or saturated colours. In this way, your food photography will be more eye-catching and appealing. If you don't have appropriate lighting, you can still experiment with colour.
Why did you choose me?
Jatin Ahuja Photography provides the best food photography and food styling in Kanpur, Jhansi, Varanasi, Lucknow, NCR and Pan India. We are the best photography service near Kanpur, Jhansi, Varanasi, Lucknow. Provide 360 Product Photography and Video services. Amazon products, Desert products, Bakery products and advertising food Photography. Jatinahuja is a very much experienced Indian-based proficient item and photographic food artist. We are specialized in Product, Food and Beverage, Interior-Exterior, Portrait, Lifestyle and Advertising Photography. He has industry experience with Domestic and International Clients. His essential objective is to convey top-of-the-line quality work and ideal conveyance to guarantee that clients will be pleased with their organization's choice.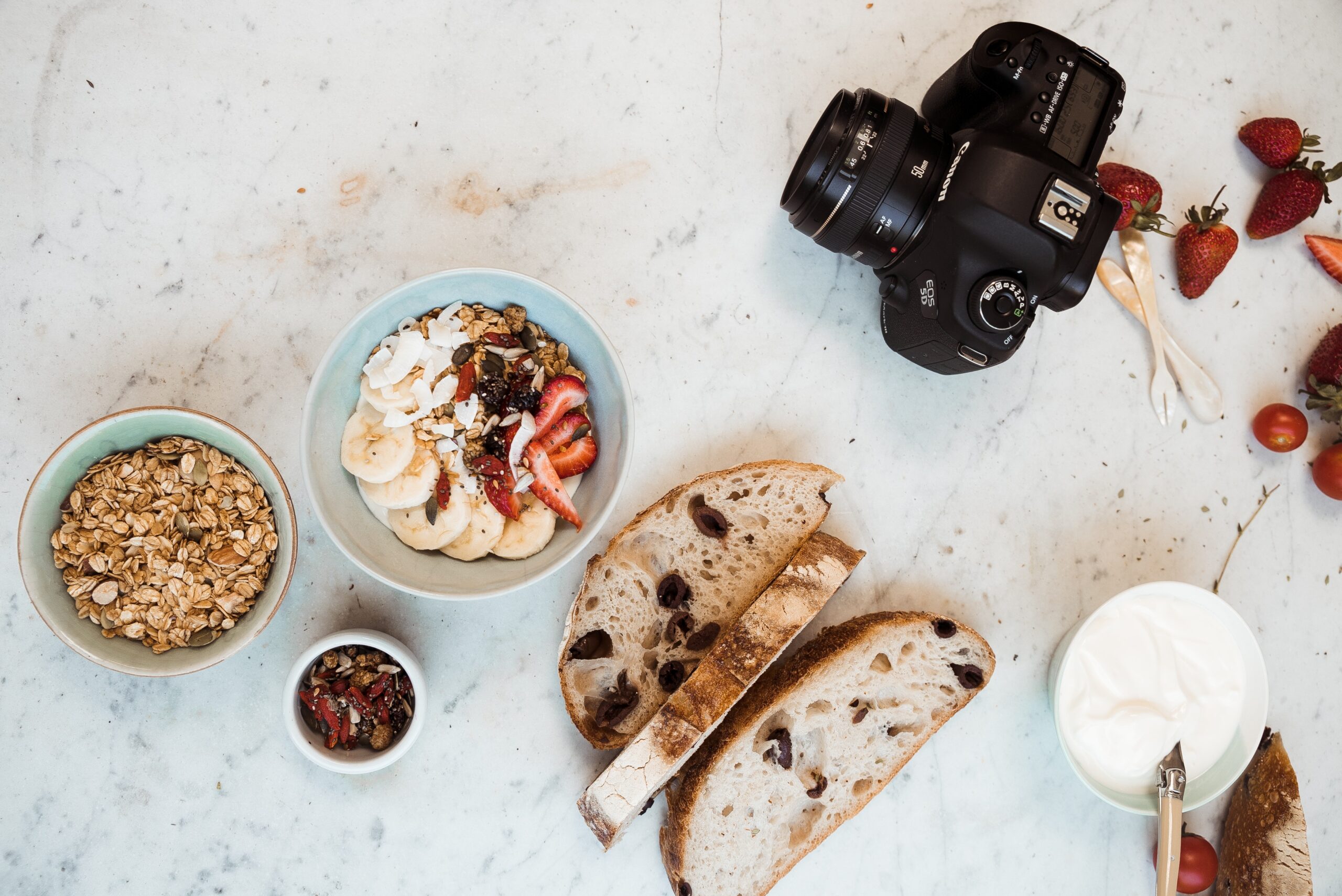 He has laid out an exceptionally imaginative, fair, and extraordinary style through long periods of valuable variable encounters. He is an innovative photographic artist with a big expert studio in India and all the perfect quality hardware. He teams up with a broad scope of brands and inventive pioneers to make pictures that grandstand their vision and their item in all types of print and computerized media. Jatinahuja is naturally a straightforward-hearted individual who puts stock in the vastness of looking for information and developing. You are searching for quality work in photography, Jatin Ahuja is the ideal individual for you, who wouldn't just get your prerequisites and impediments yet, in addition, convey the best of results.
a photo of food, About food photography, about product photography, advertising food photography, advertising photography food, advertising product photography, at its best photography, bakery food photography, bakery photography, bakery product photography, best photo, best creative photographers, best dessert photography, the best food for photography, best food photo, best food photographer, best food photographer in Kanpur, Jhansi, Varanasi, lucknow, best food photographer in india, best food photography, best in photography, best indian food photographer, best indian food photography, best indian photographer, Best photo best, food photography, best photographer in india, best photographer, best food photography, the best photographer in Kanpur, Jhansi, Varanasi, lucknow, best food photographers, photographer in Kanpur, Jhansi, Varanasi, lucknow, india photography, Kanpur, Jhansi, Varanasi, lucknow photography, photographer in india, food photographer in Kanpur, Jhansi, Varanasi, lucknow, photographer best photographer in india, best food photographer in india, food photography india, food photographer india, about food photography,the best photography in Kanpur, Jhansi, Varanasi, lucknow, food and photography, photography Kanpur, Jhansi, Varanasi, lucknow, food photography in Kanpur, Jhansi, Varanasi, lucknow, food photography photographers, the best food photographers, photographer for food, the best food photography Photography with food, food photographer near me ,