Jatin Ahuja Photography is a professional photography service based in Jhansi, India, that specializes in lifestyle product photography. Their services cater to businesses that require high-quality images to showcase their products on various platforms, including e-commerce websites, social media, and advertising campaigns.
If you're a business owner, product images play a critical role in attracting customers and generating sales. With Jatin Ahuja Photography's lifestyle product photography services, you can capture the essence of your products and showcase them in the best possible light.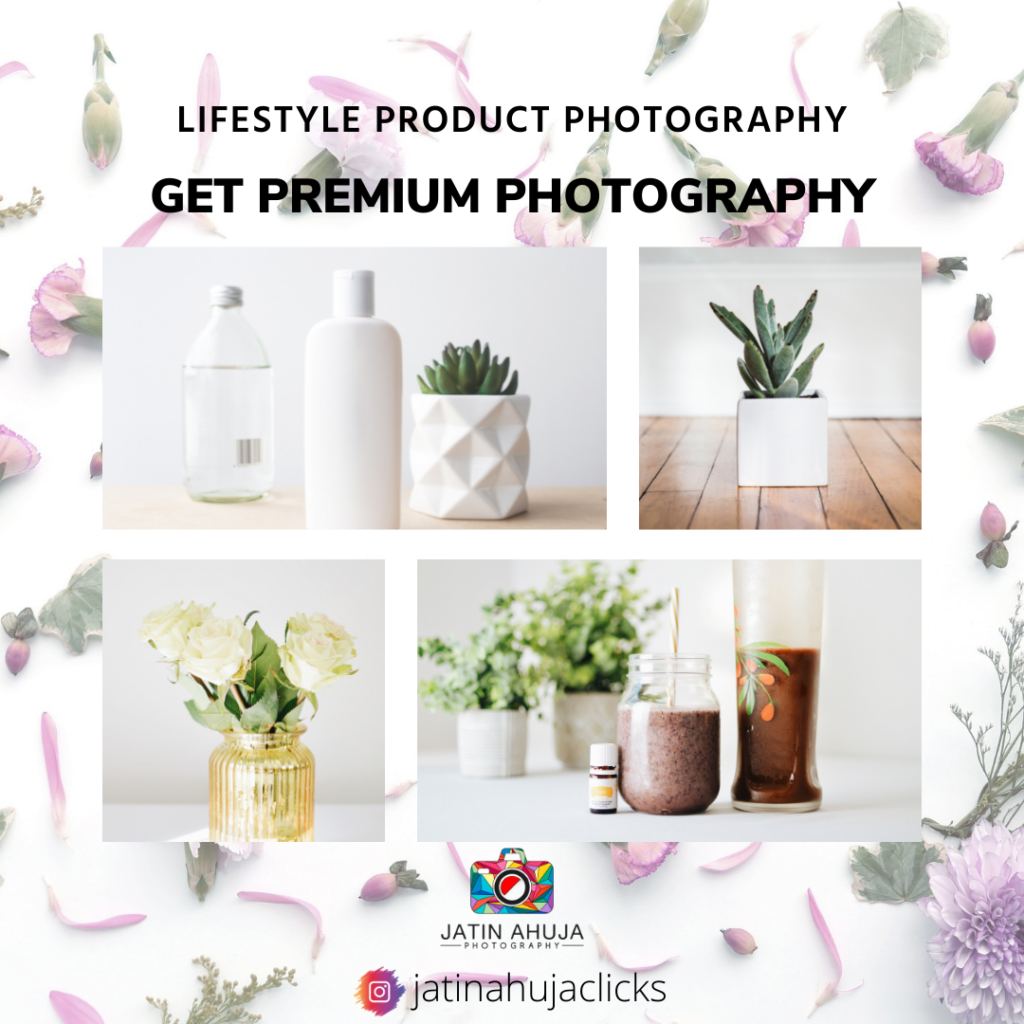 When working with Jatin Ahuja Photography, they will work closely with you to understand your brand, product, and target audience. They will also discuss your specific requirements and preferences to ensure that they deliver images that meet your needs.
Jatin Ahuja Photography uses state-of-the-art equipment and techniques to capture high-quality images that showcase your product's features, benefits, and unique selling points. They also use lighting, composition, and props to create a visually appealing image that aligns with your brand's aesthetic.
If you're interested in hiring Jatin Ahuja Photography for your lifestyle product photography needs, you can contact them directly through their website or social media pages. They offer competitive rates and deliver images that can help your products stand out from the competition.
In conclusion, if you're a business owner looking for professional lifestyle product photography services in Jhansi, Jatin Ahuja Photography is an excellent choice. With their expertise and attention to detail, you can showcase your products in the best possible light and attract more customers to your business.