Food photography is used in websites, menus, packaging, advertisements, and the similar. All restaurants would serve from fessing the importance of good dish photography and using it as part of their café psychology efforts. If you see a fleshy, flawlessly- shaped burger somewhere when you are hungry.

Wouldn't you want to grab it? Pictures allow you to publish your dishes in multiple ways. You can choose to feature a professional photograph of each dish or display your most profitable and popular dishes with unique images. Investing in good photography is an important aspect of your brand aesthetic but can be challenging if you have a very strict budget.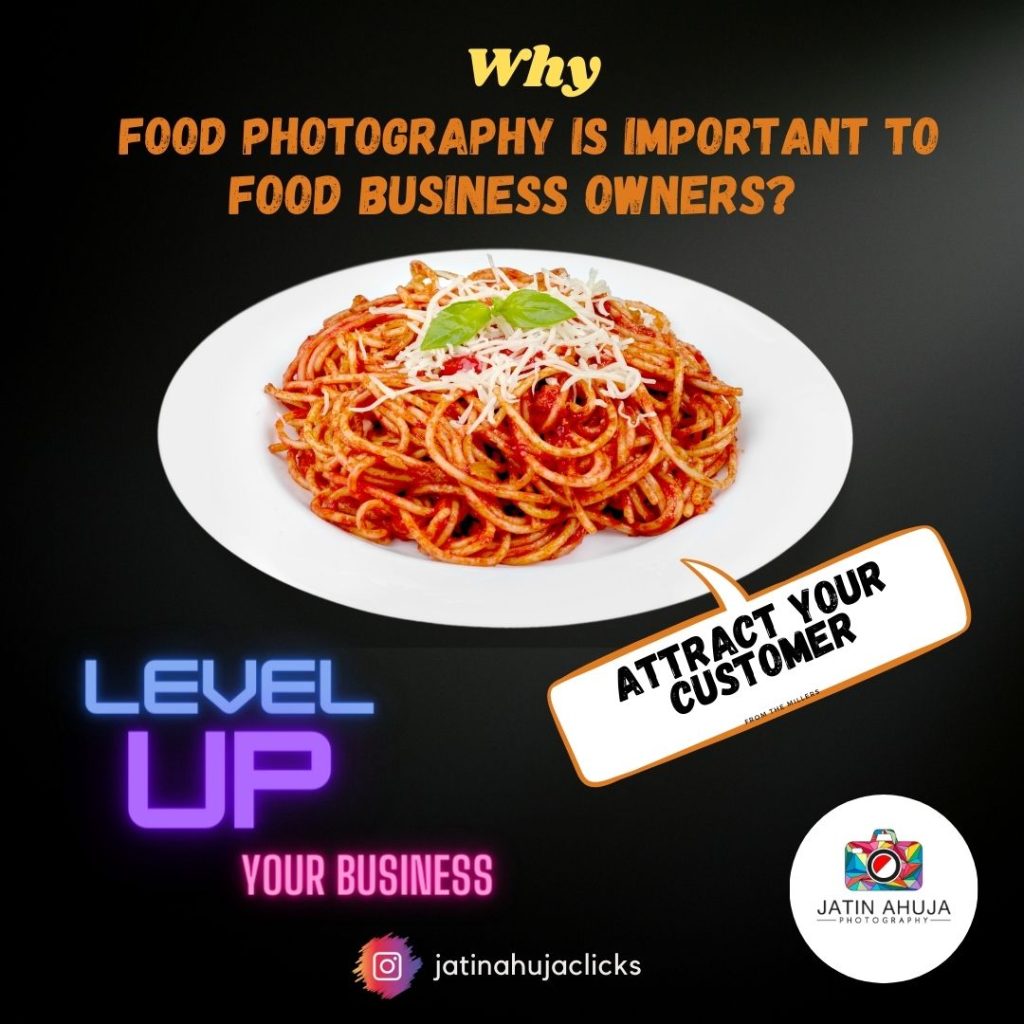 So let's look into some pointers to make your food photography stand out while helping your business's brand thrive. Quality photography gives you plenty of opportunities to tell more about your brand. A proper composition, creative lighting solutions, and staging work wonders. A professional photographer will be able to extend your brand, choosing the right colors, angles, and stories. Furthermore, there is even such a profession as a food stylist. These people stay up-to-date about all the latest trends in food photography and they can help you impress your audience by showing them exactly what they want to see.